MERIHERS Fat Burning and Starch Blocking
Health Benefits
Control Appetite
Burn Fat
Boost Caloric Expenditure
Reduce Fat Accumulation
Reduce Fat Absorption
Reduce Cholesterol
Block Starch
Eliminate Edema
Reduce Body Odor
Promote Nutrient Absorption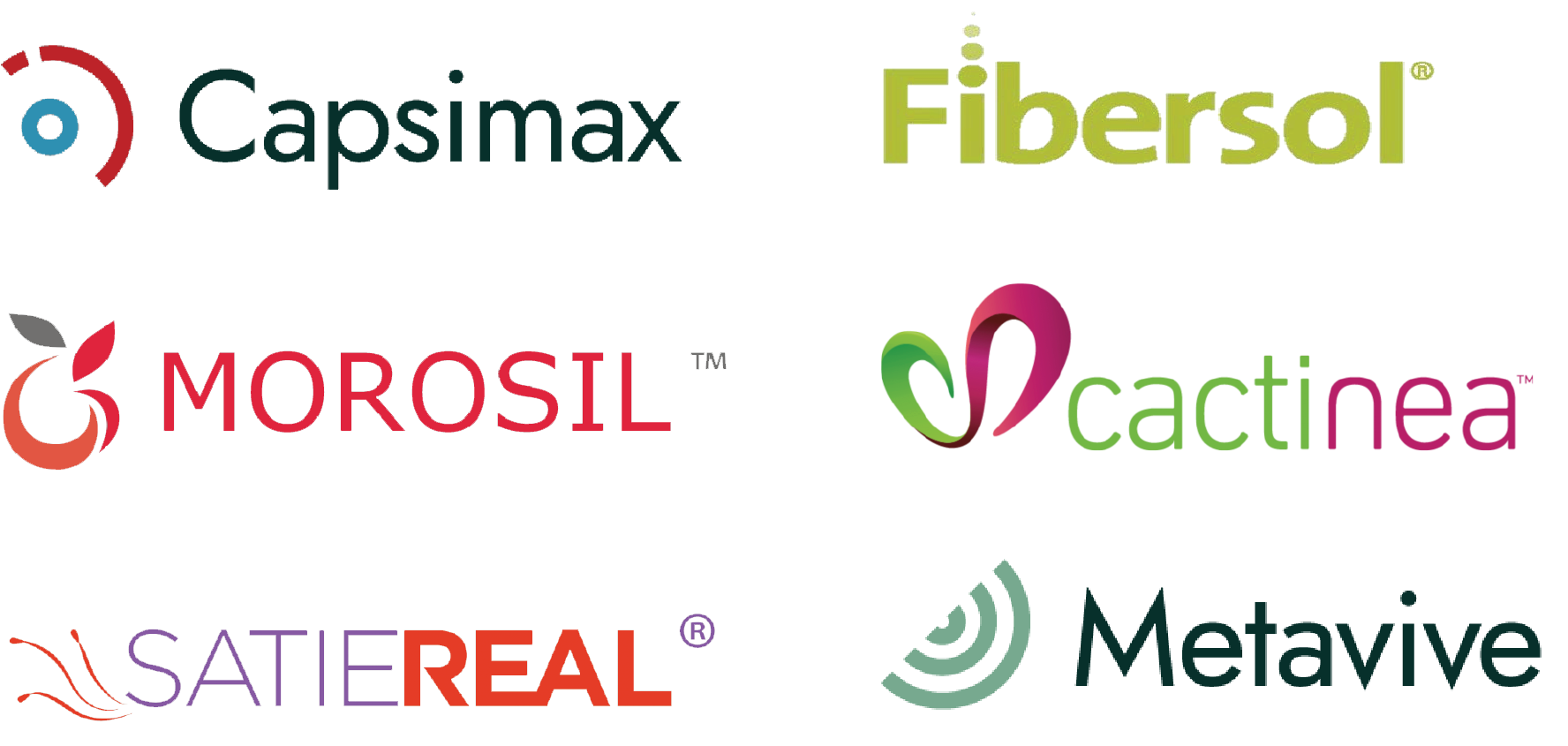 Red Orange Extract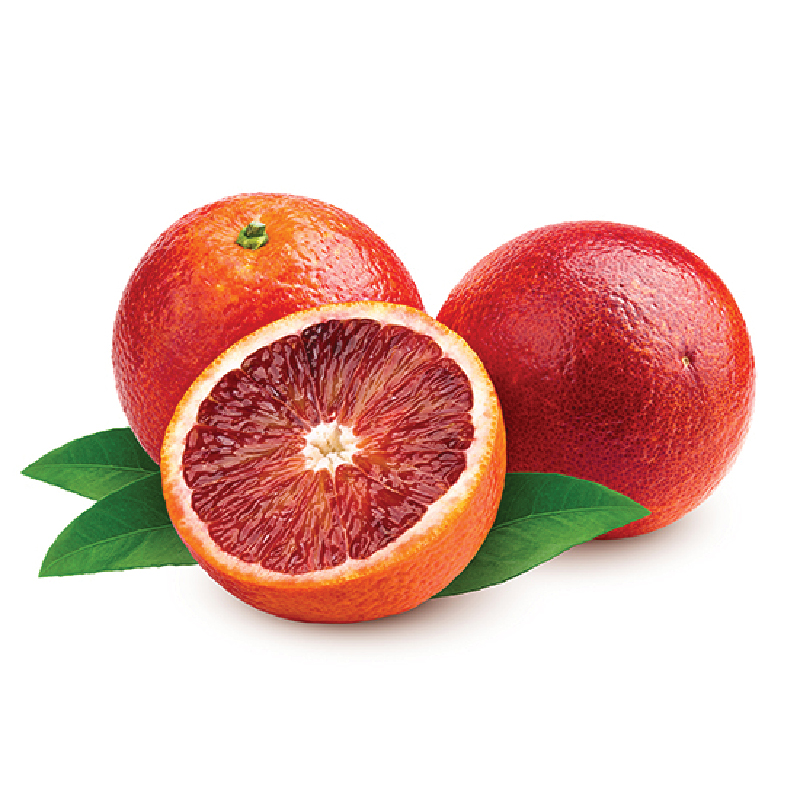 Saffron Stigma Extract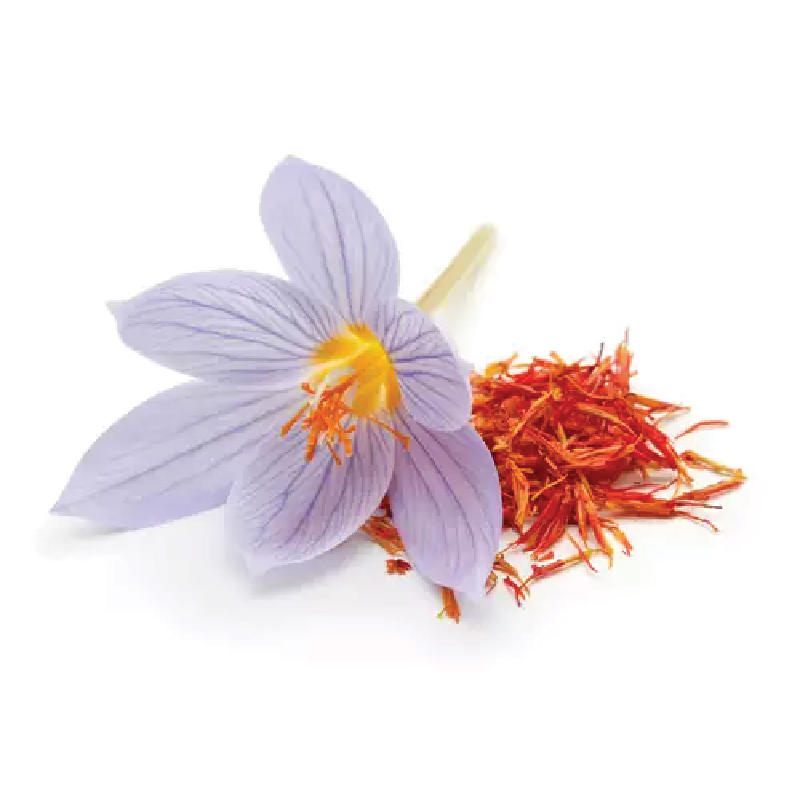 Capsicum Extract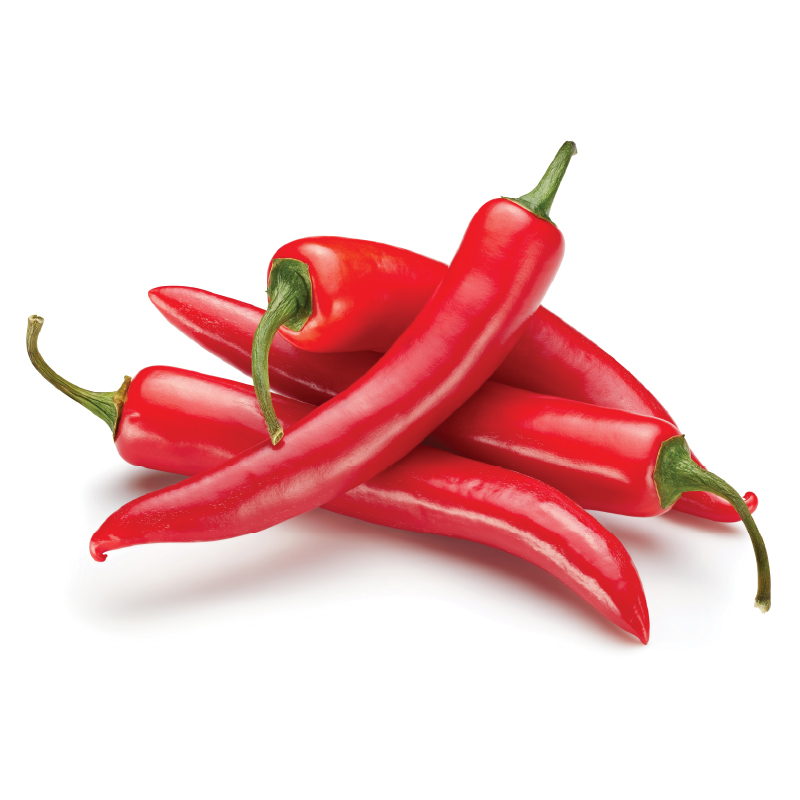 Cactus Fruit Extract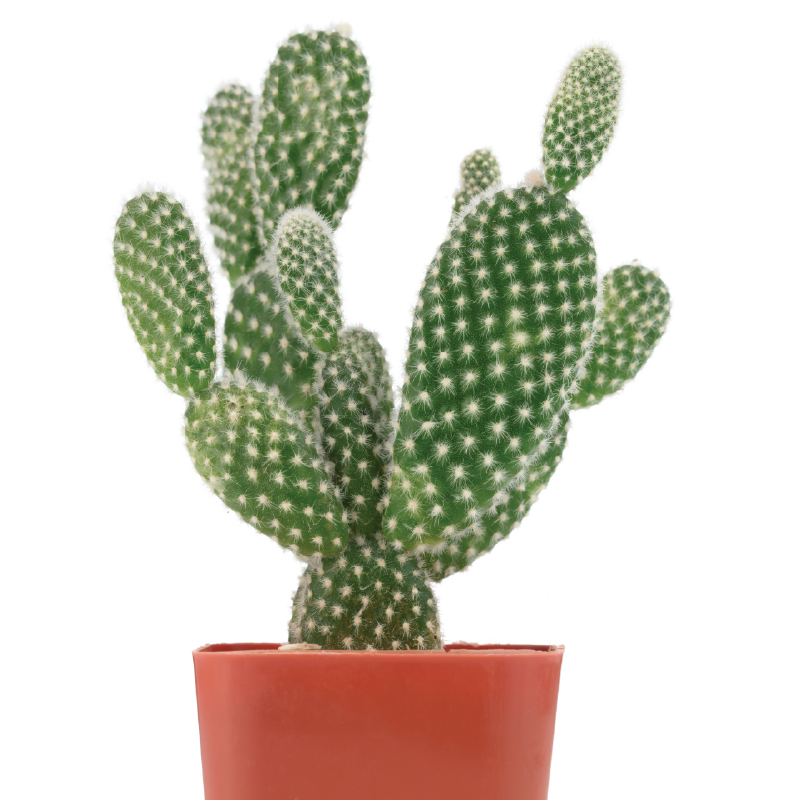 Salacia Extract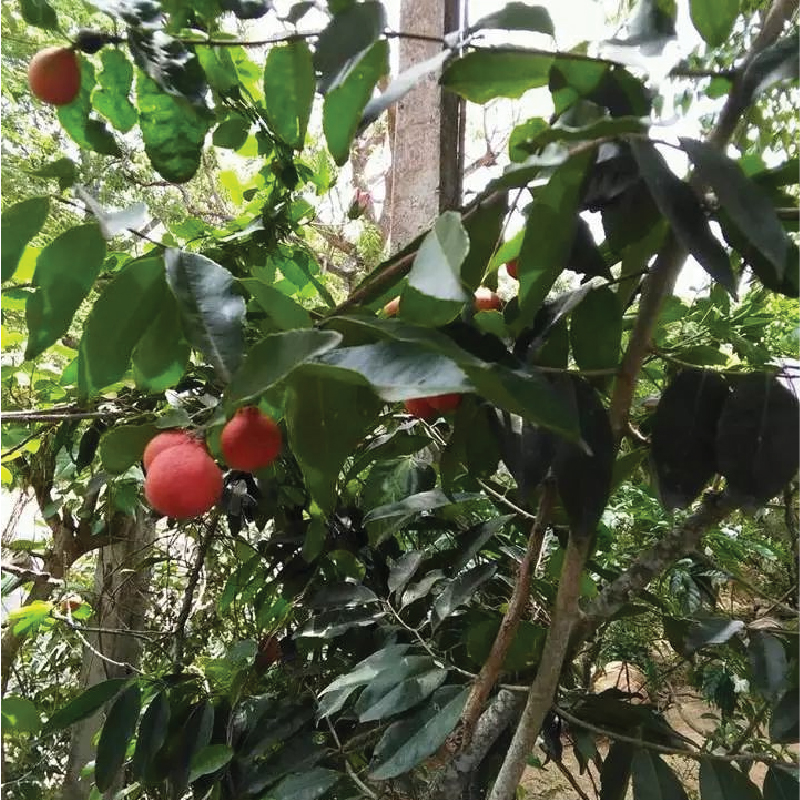 Soluble Fibre
Lotus Leaf Extract
Barley Grass Powder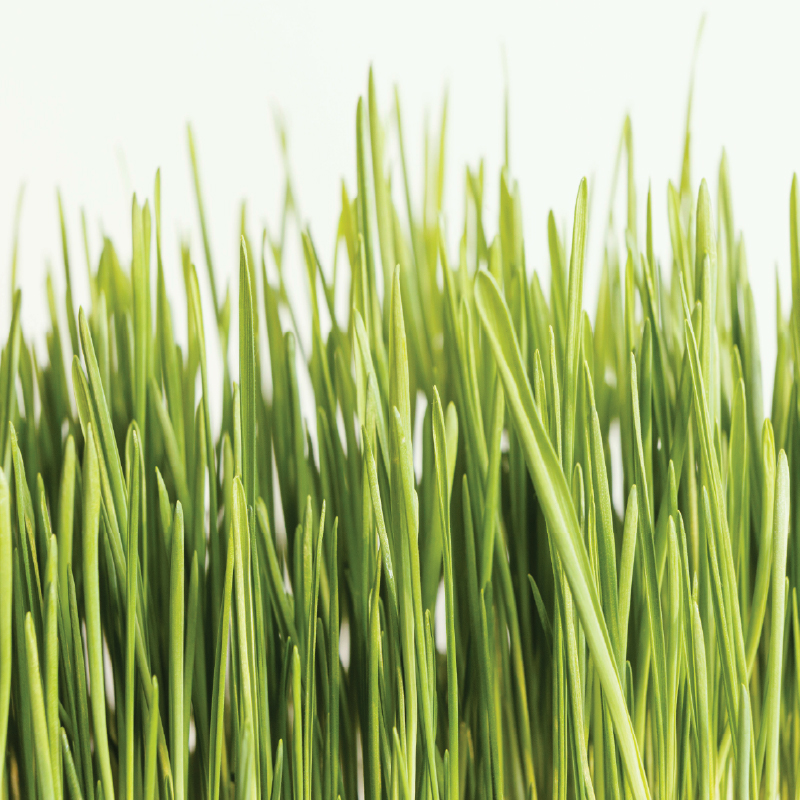 Wheat Peptide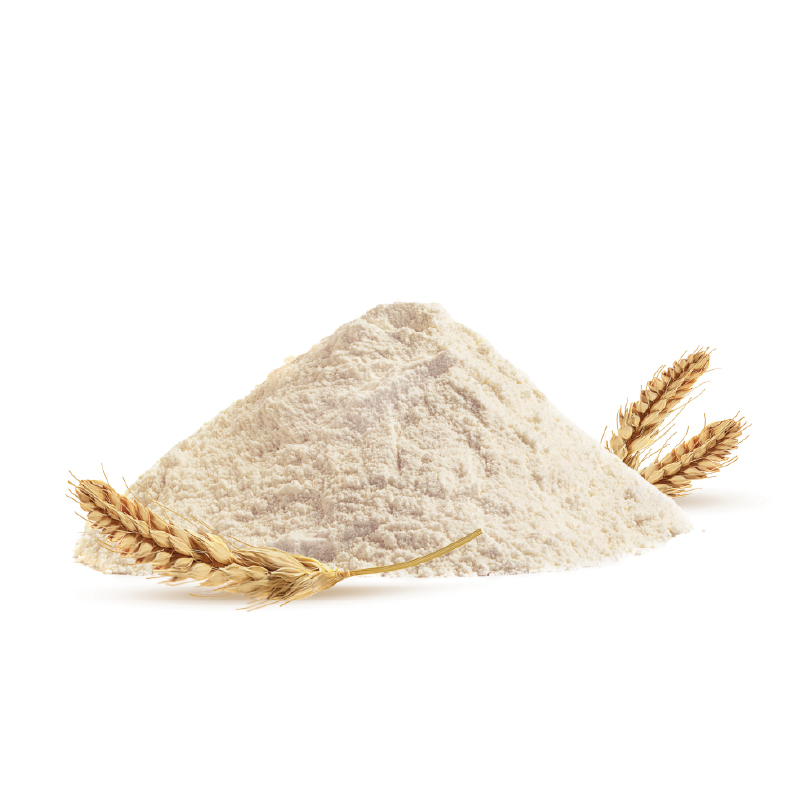 Passion Fruit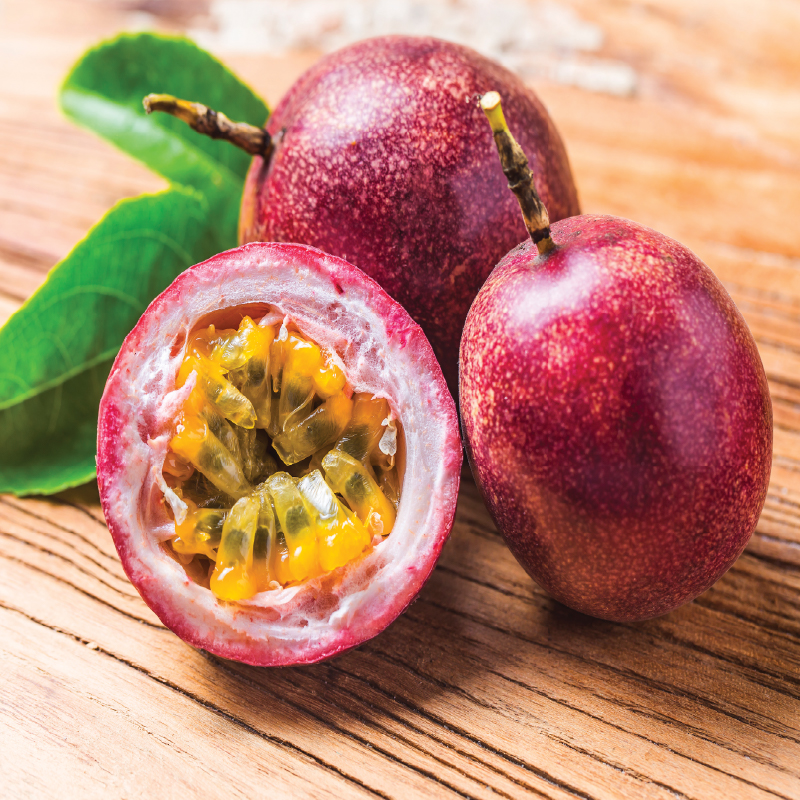 Inulin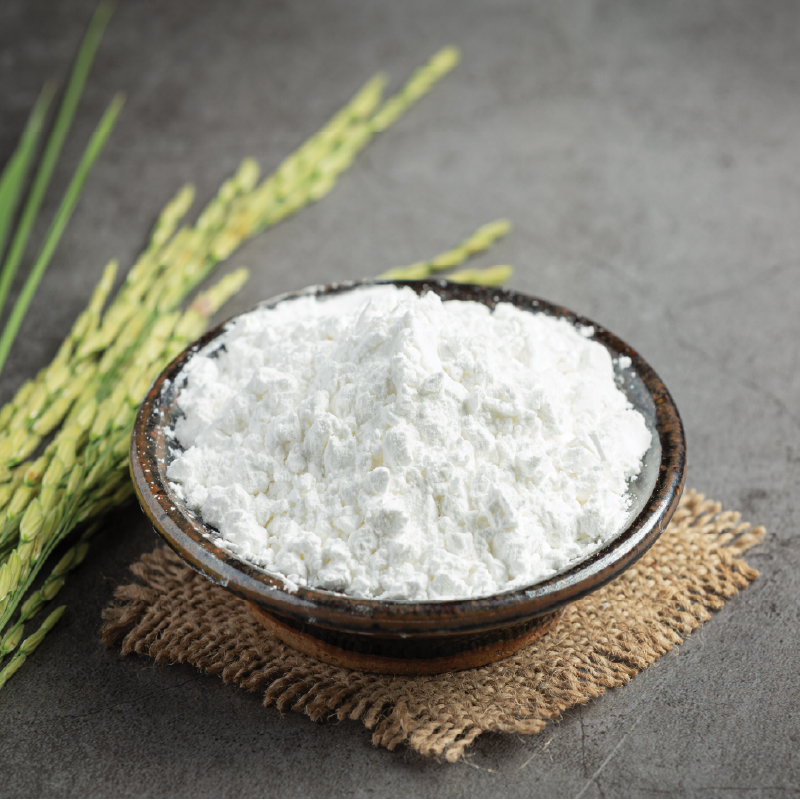 Peppermint Powder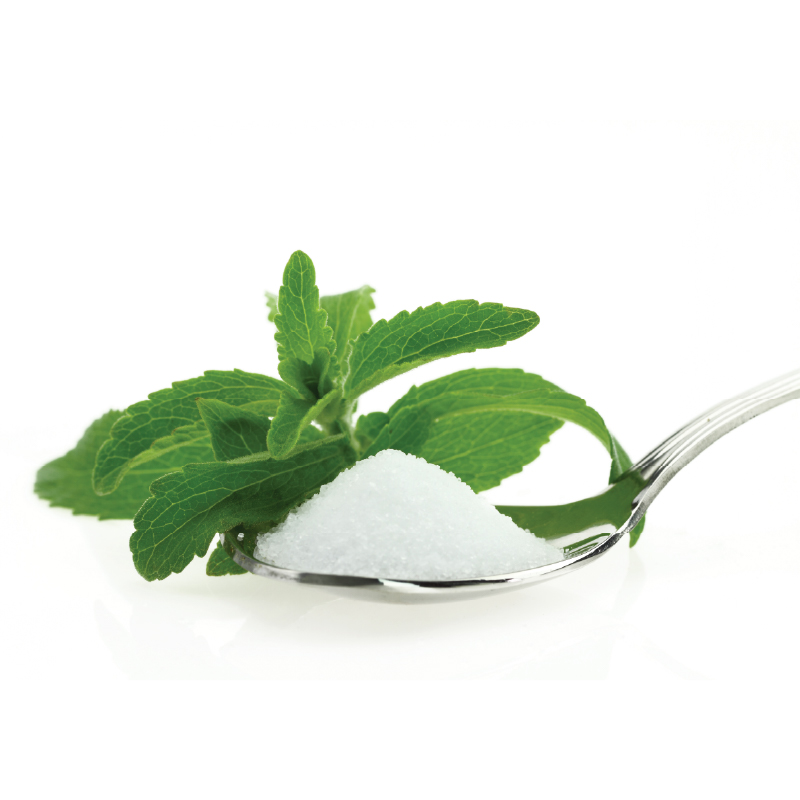 The active ingredients in MOROSIL™, such as anthocyanins and flavonoids can effectively promote fat breakdown and metabolism. Thus, it can help in reducing body fat accumulation.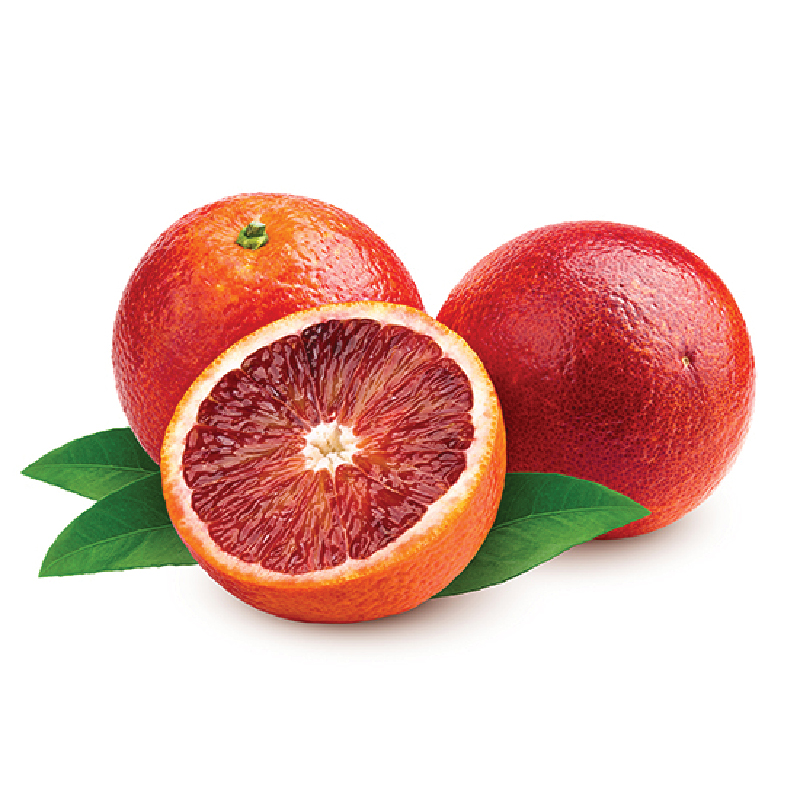 Red Orange Extract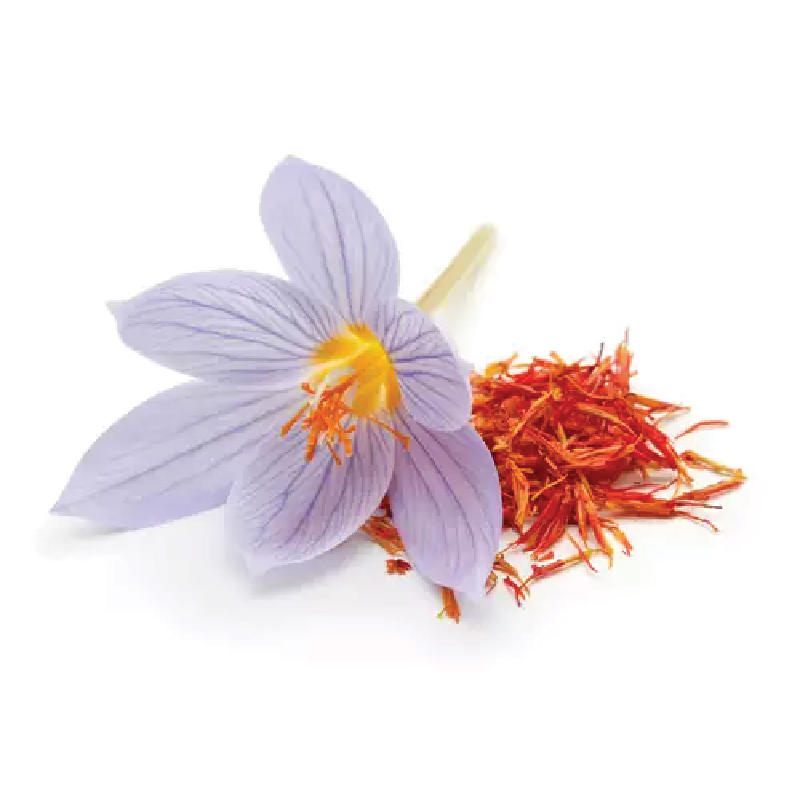 Saffron Stigma Extract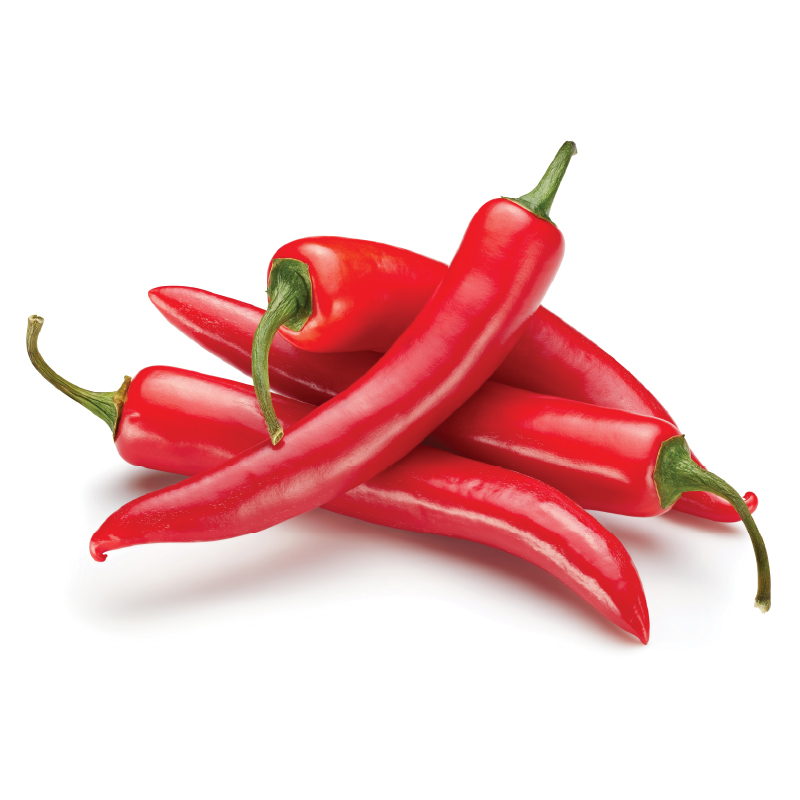 Capsicum Extract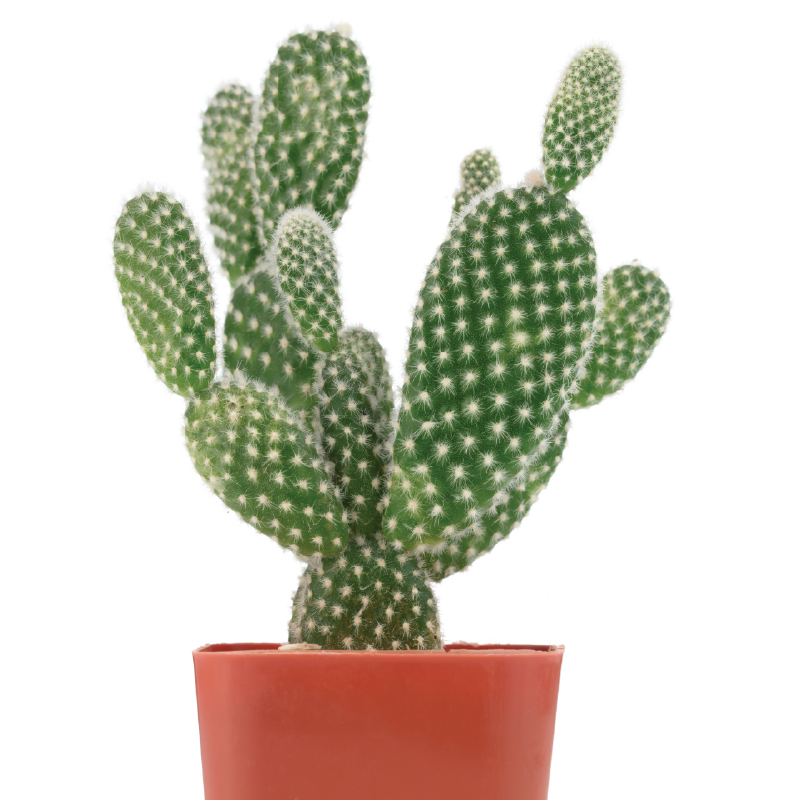 Cactus Fruit Extract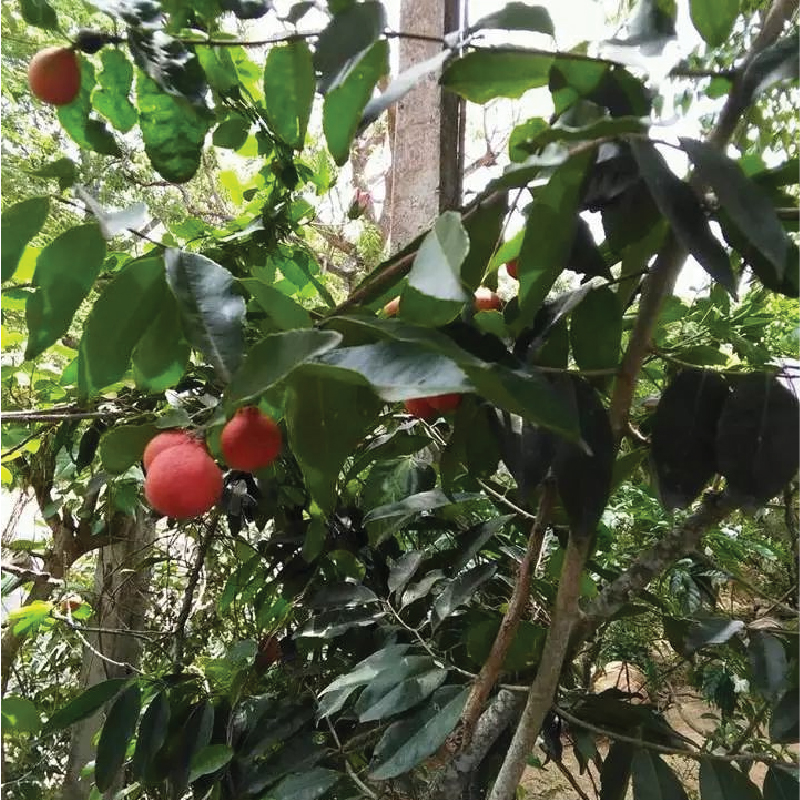 Salacia Extract
Soluble Fibre
Lotus Leaf Extract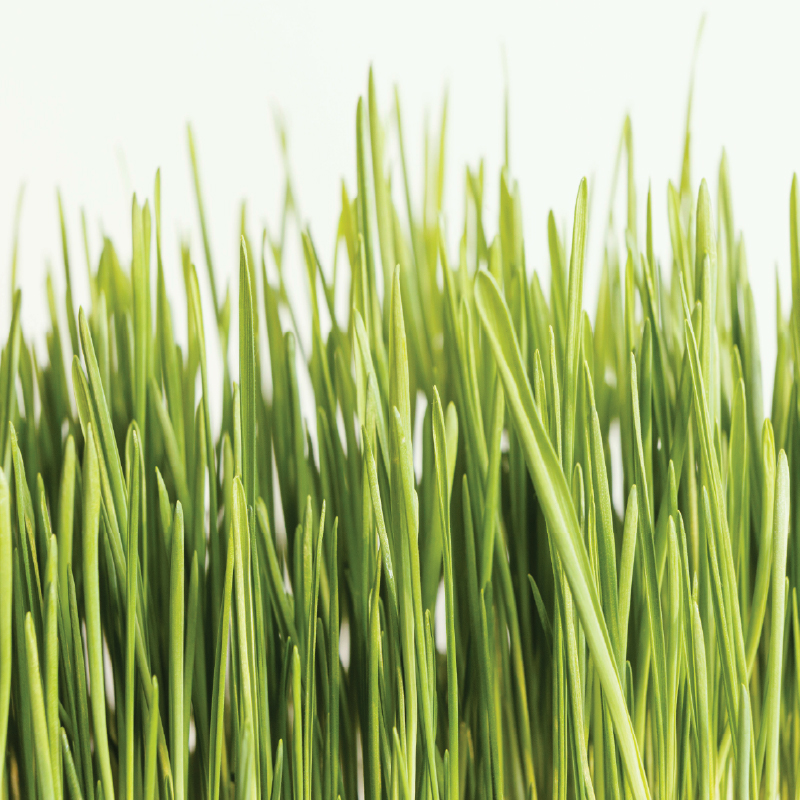 Barley Grass Powder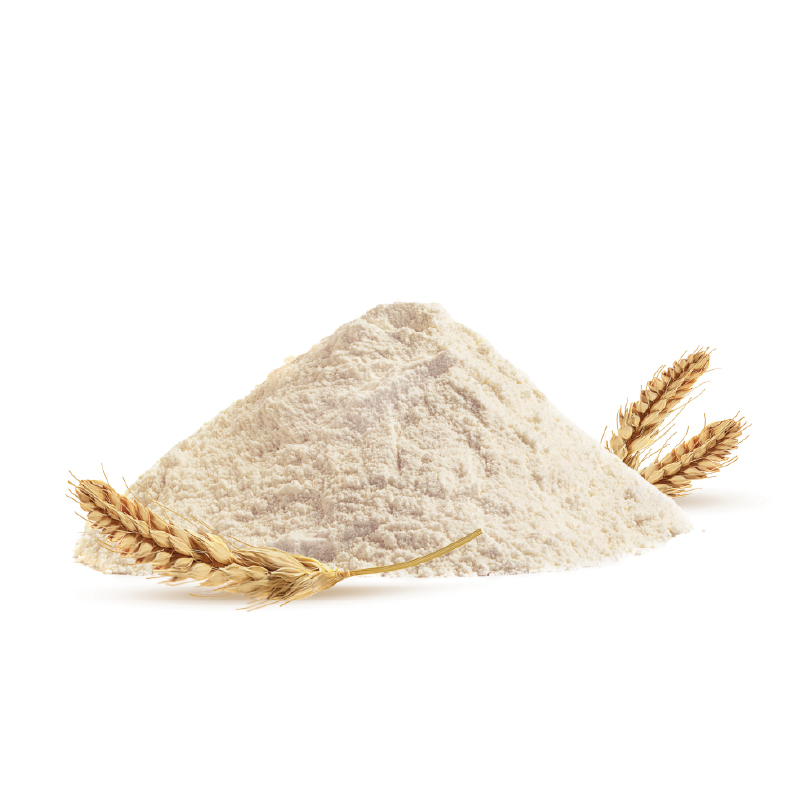 Wheat Peptide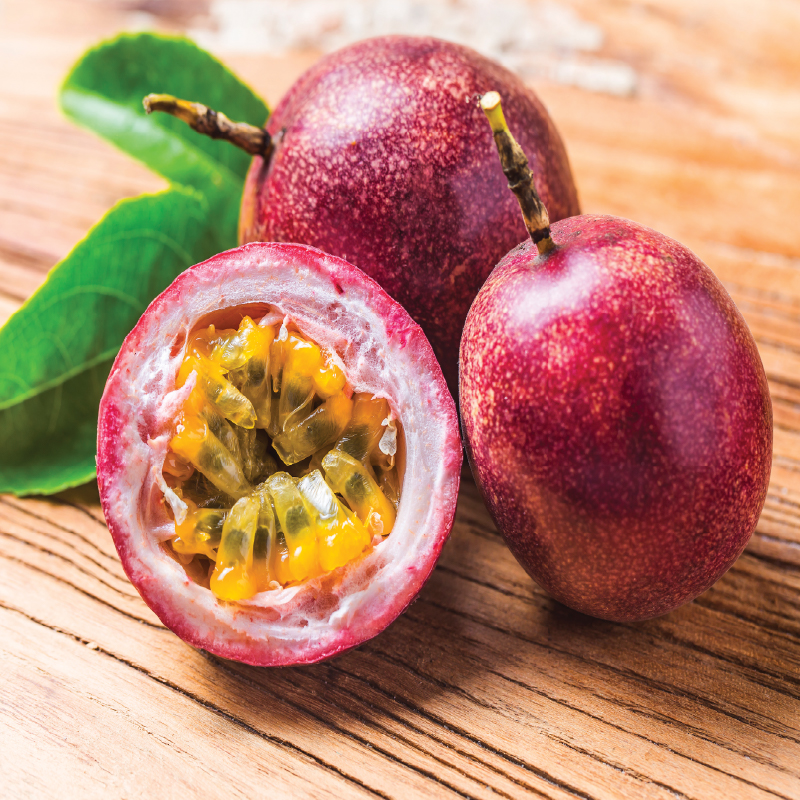 Passion Fruit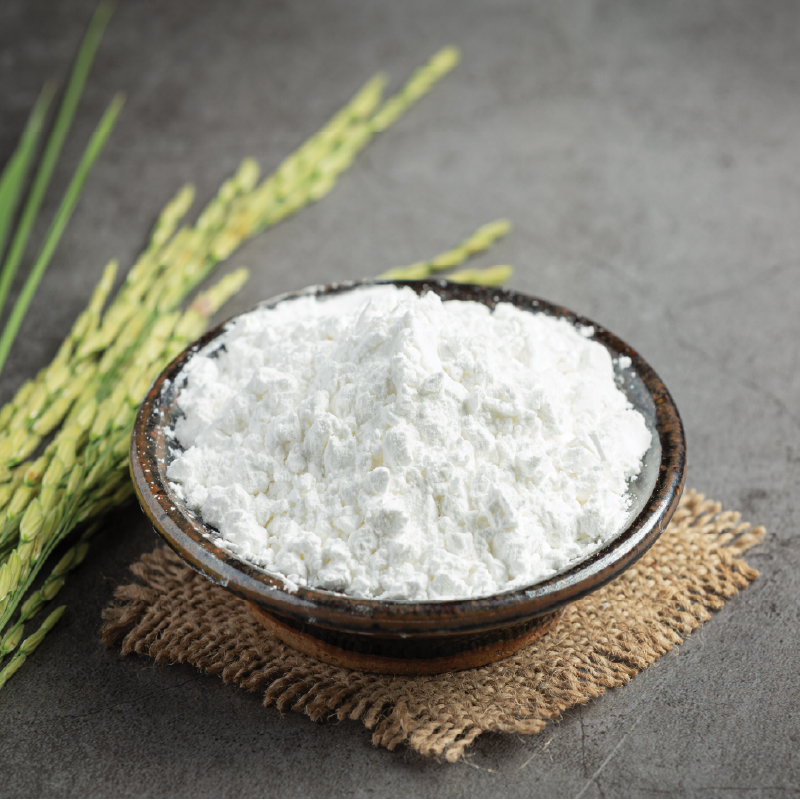 Inulin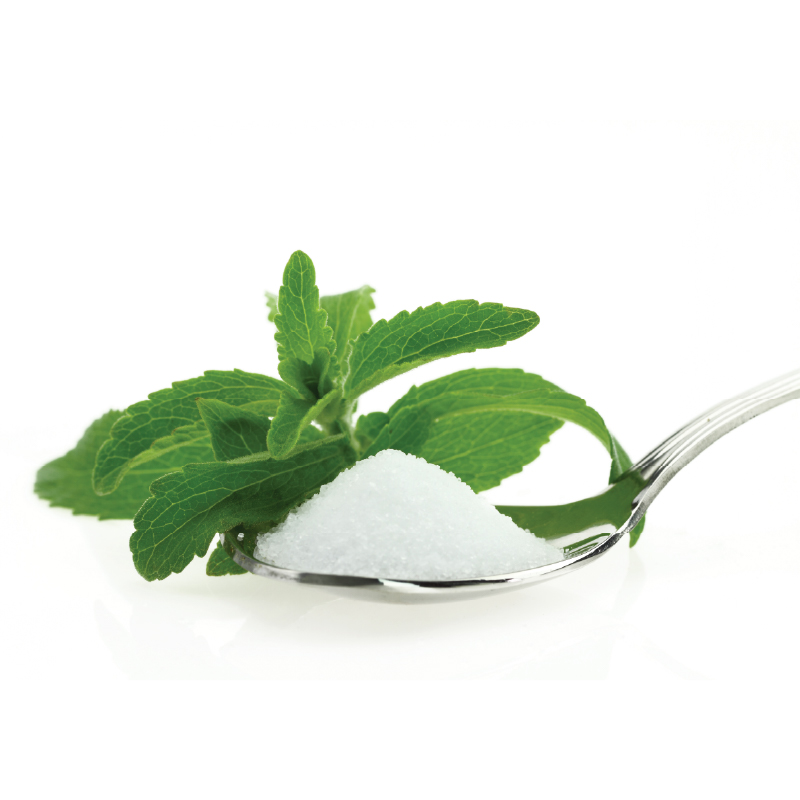 Peppermint Powder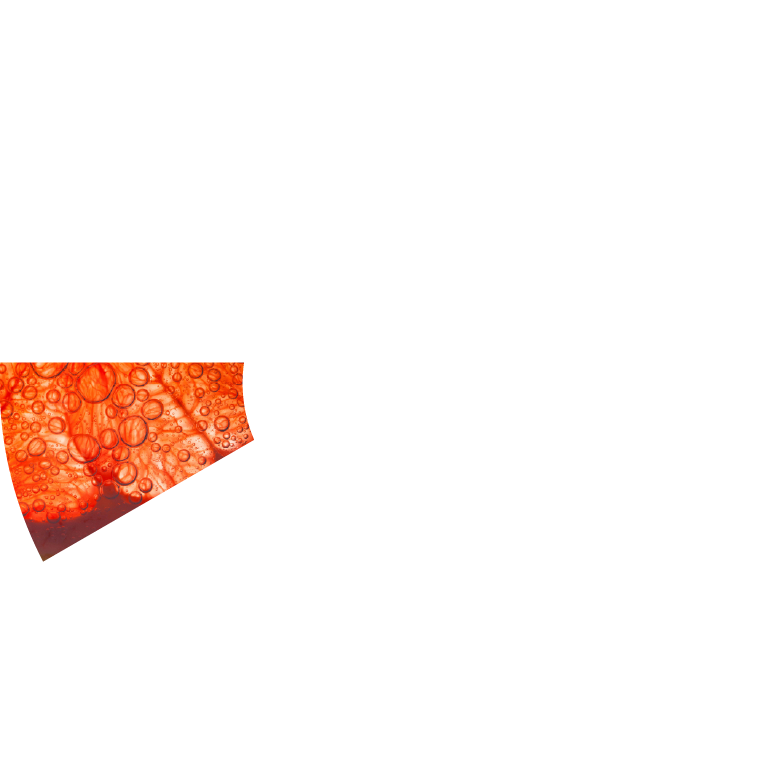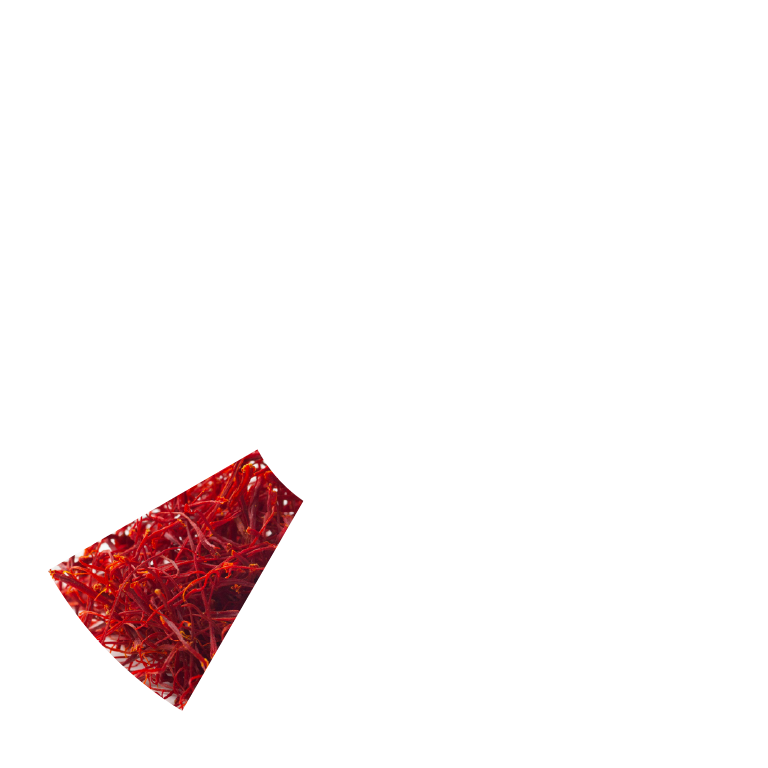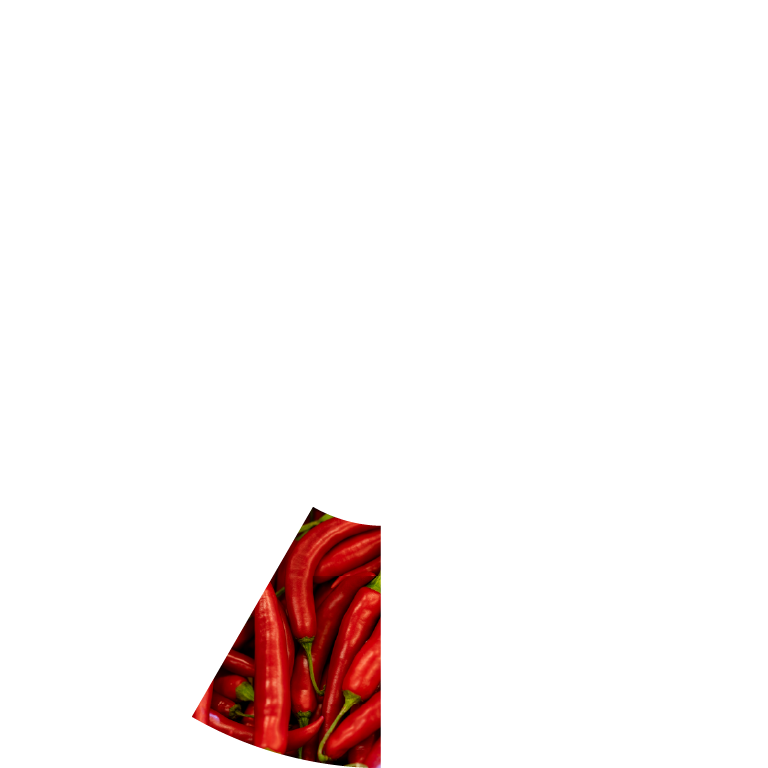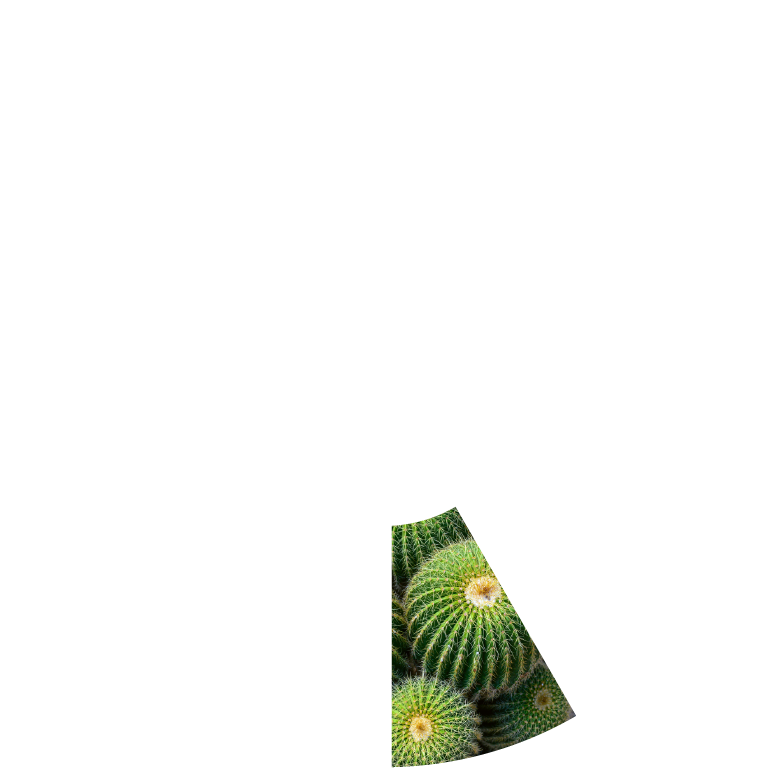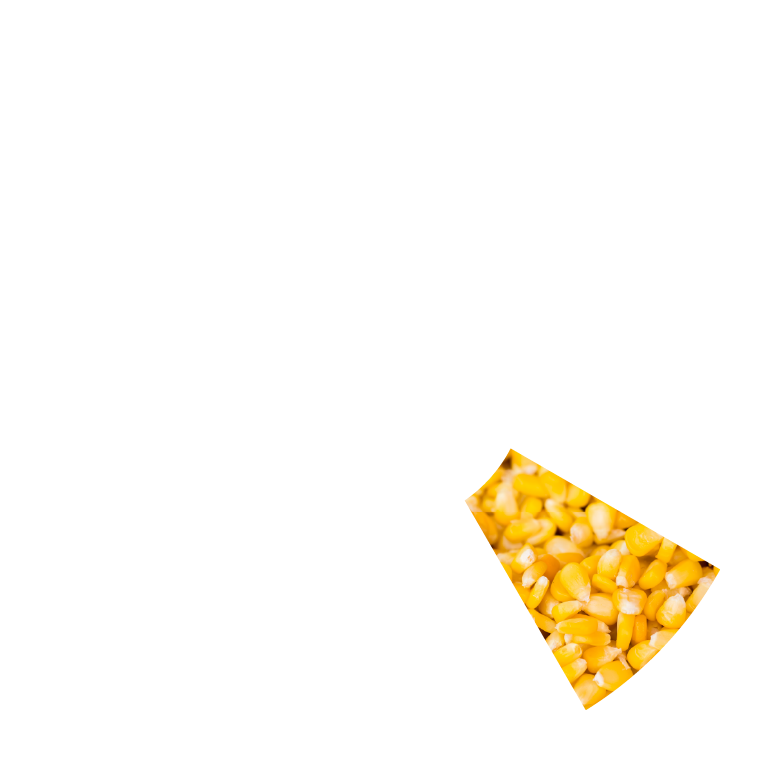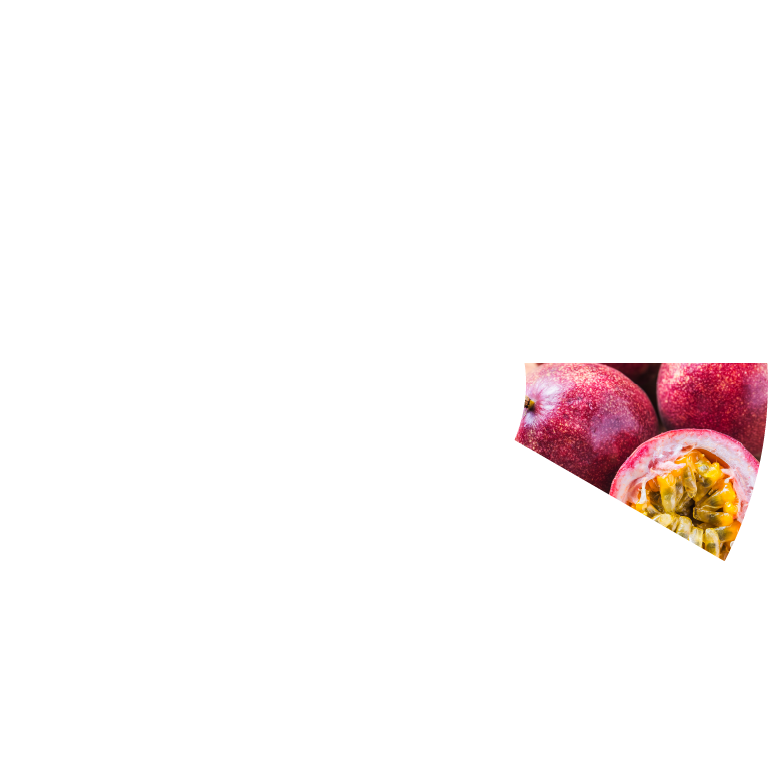 MERIHERS breakthrough traditional weight loss concepts by adopting unique patented technologies which target healthy weight management. Customized for modern individuals, MERIHERS are made from high-quality ingredients from all around the world with the perfect 10-mechanisms system that promotes nutrient absorption and helps to achieve a slim and ideal figure.