ZENTOS Probiotic & Vitamin C
Contains 145 billion probiotics
Five patented technologies
Contains prebiotics, promotes the growth of beneficial bacterias
Contains France patented antioxidant Oxxynea
7 Major Probiotic Strains
Eight beneficial health effects
More than 23 types of fruit and vegetable extract
Contains France patented Pycnogenol® Pine Bark Extract
ZENTOS 益生菌维他命 C
Lactobacillus Acidophilus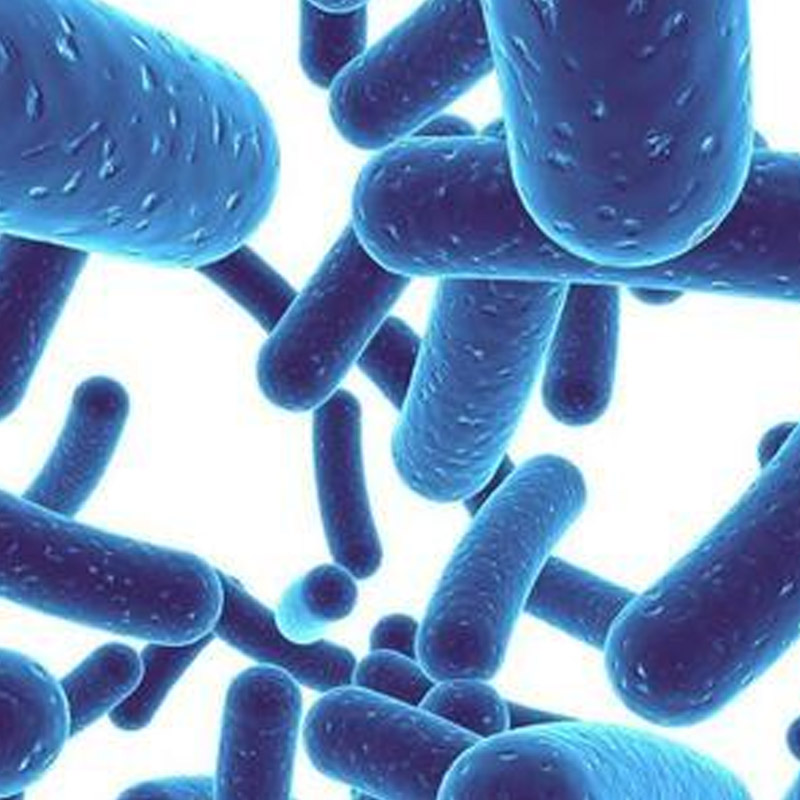 Lactobacillus Paracasei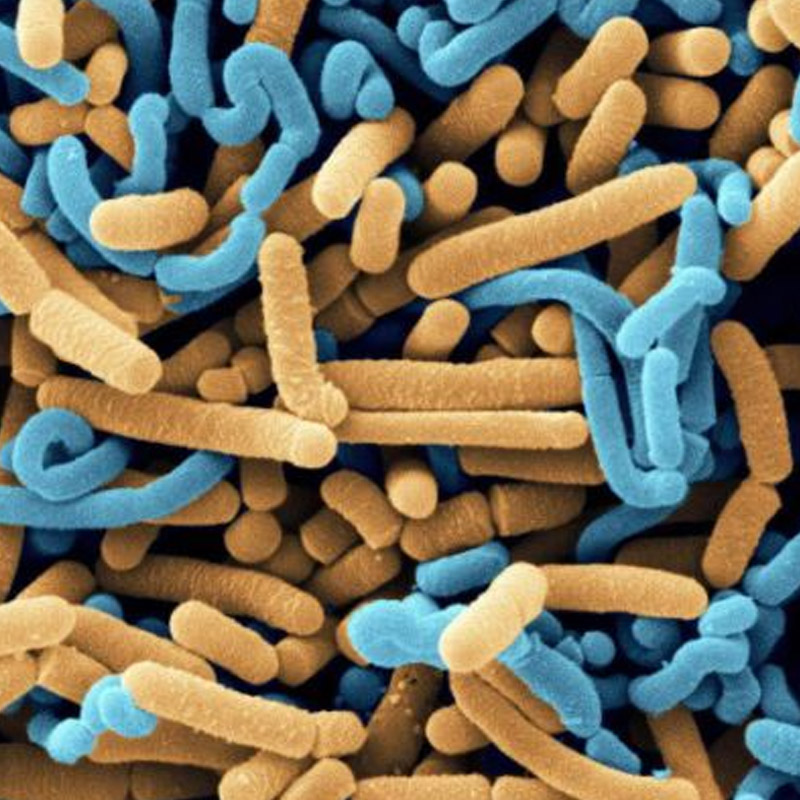 Lactobacillus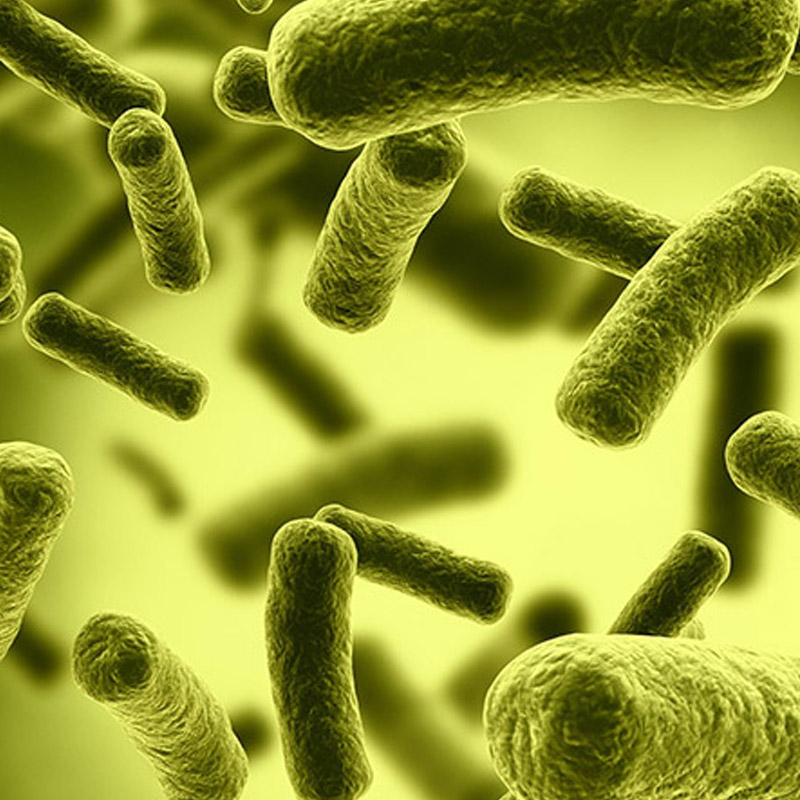 Rhamnosus B. Longum
Bifidobacterium Lactis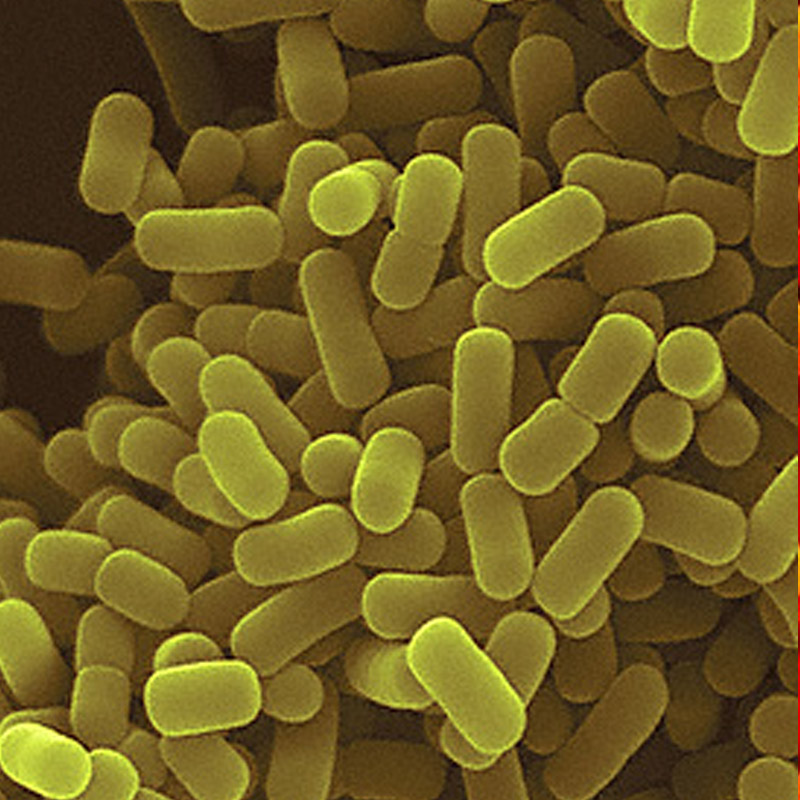 Bifidobacterium Bifidum
Lactobacillus Plantarum
ZENTOS Probiotic & Vitamin C
A probiotic supplement enriched with Vitamin C, each pack contains 1.45 trillion probiotics. It incorporates 5 patented technologies and consists of a combination of 7 major probiotic strains, offering 8 health beneficial effects.
ZENTOS utilizes five major patented technologies
Symbiosis fermentation technology SYNTEK™️ - Helps improve the survival rate of probiotics and increase the content of probiotics
Patented embedding technology – improves the stability and survivability of probiotics
Patented microencapsulation technology – Protects the activity of probiotics
Patented freeze-drying technology – Probiotics are dormant and resume growth upon entering a moist environment inside the body
Patented efficiency improvement technology – Improves the ability of lactic acid bacteria to adhere to the instestines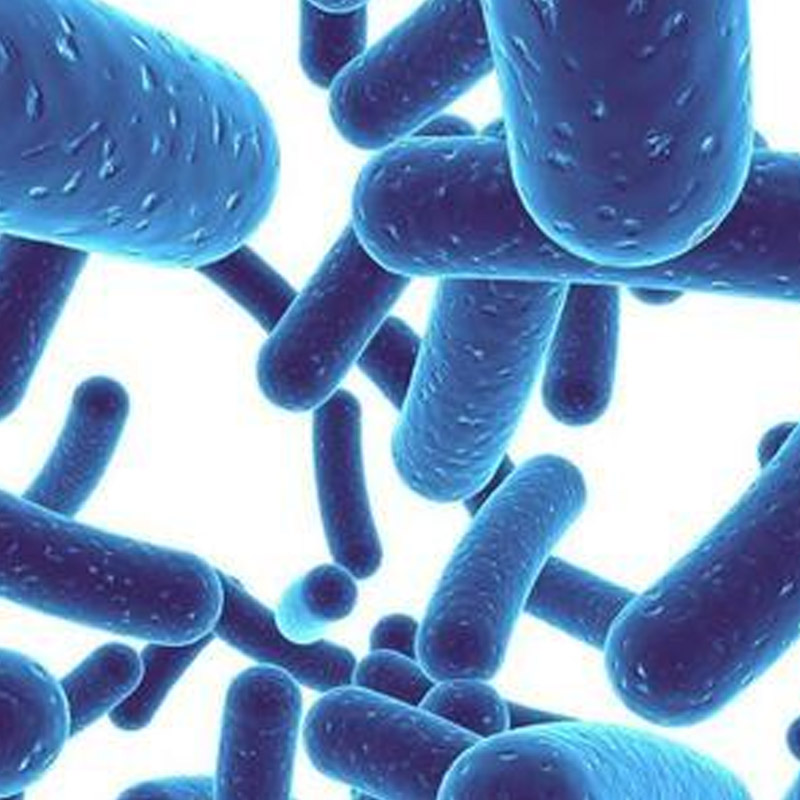 Lactobacillus Acidophilus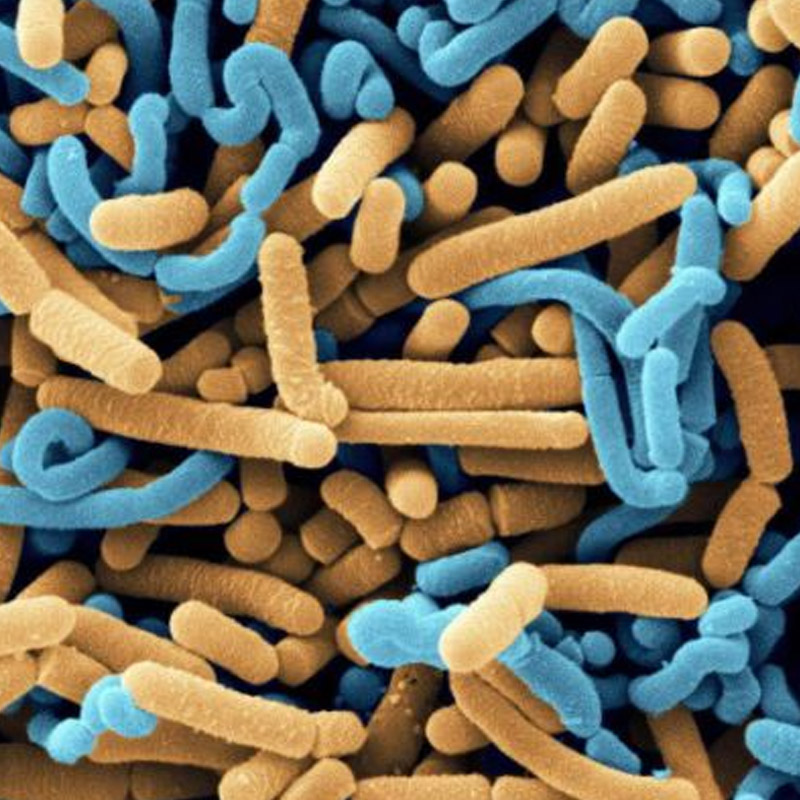 Lactobacillus Paracasei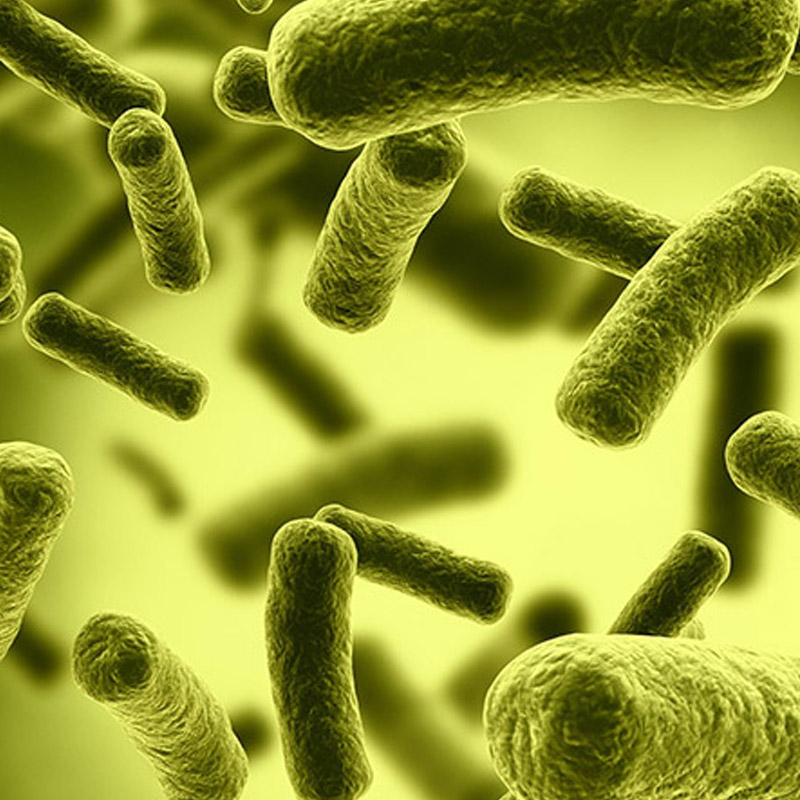 Lactobacillus Bacteria
Rhamnosus B. Longum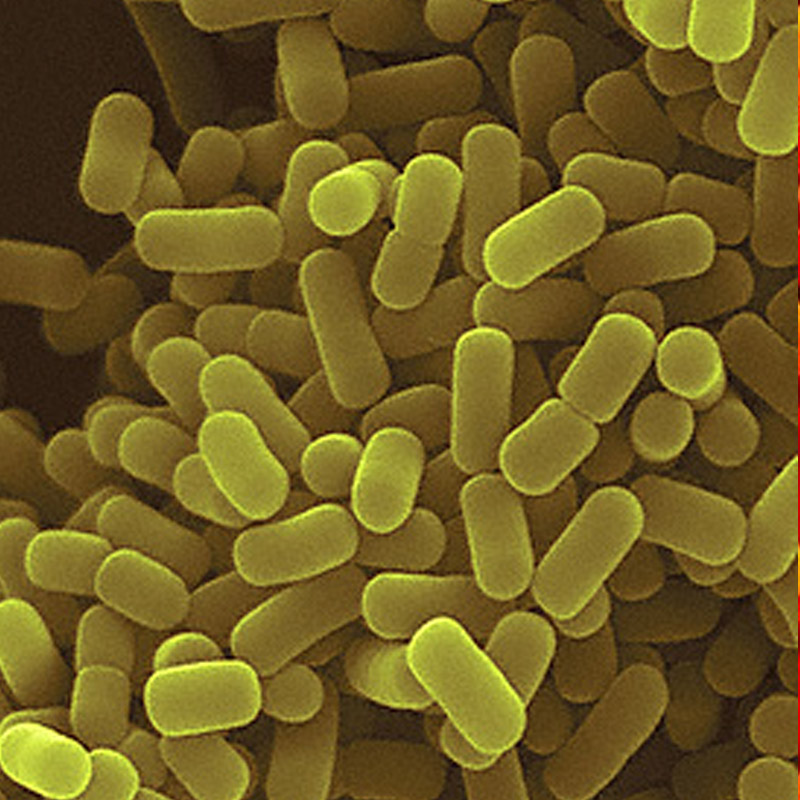 Bifidobacterium Lactis
Bifidobacterium Bifidum
Lactobacillus Plantarum No artificial coloring No additives No preservatives Non-genetically modified. No refined sugar Cholesterol-free Trans fat-free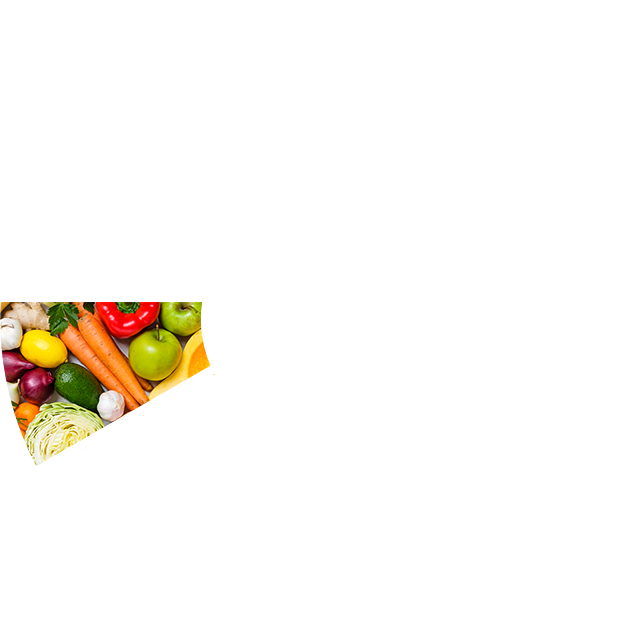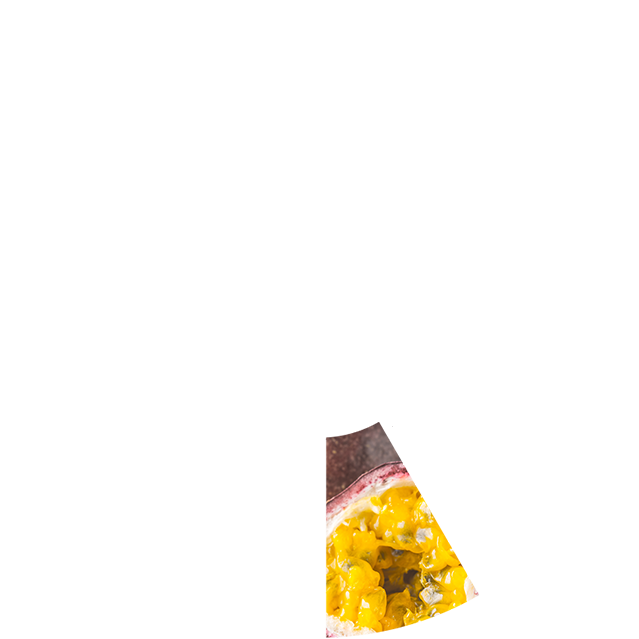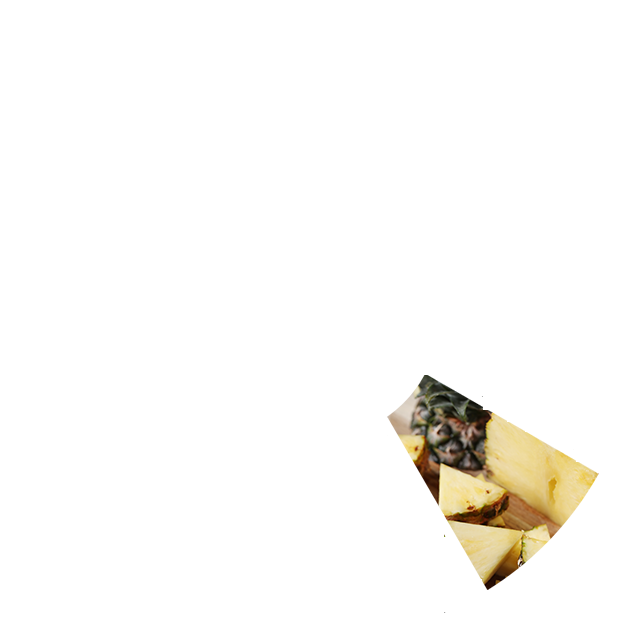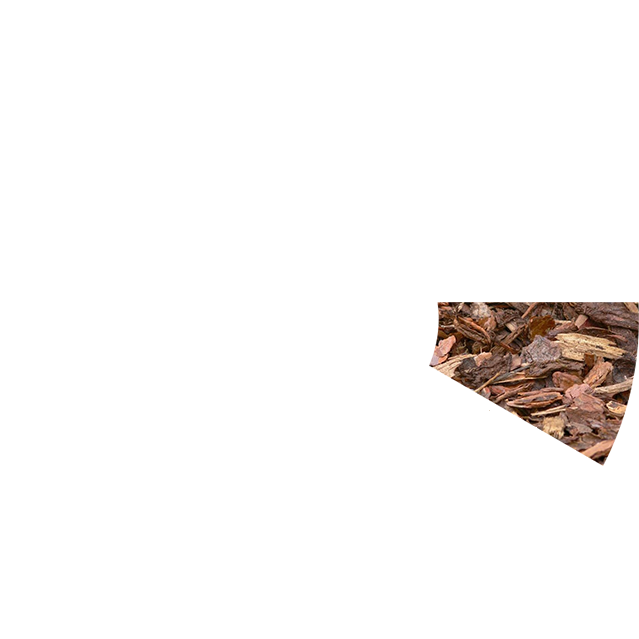 Vitamin C, Orange Powder, Passion Fruit Powder, Fructo-Oligosaccharide, Digezyme, Bromelain, Oxxynea,  Antioxidant Premix, Pine Bark Extract, Coenzyme Q10